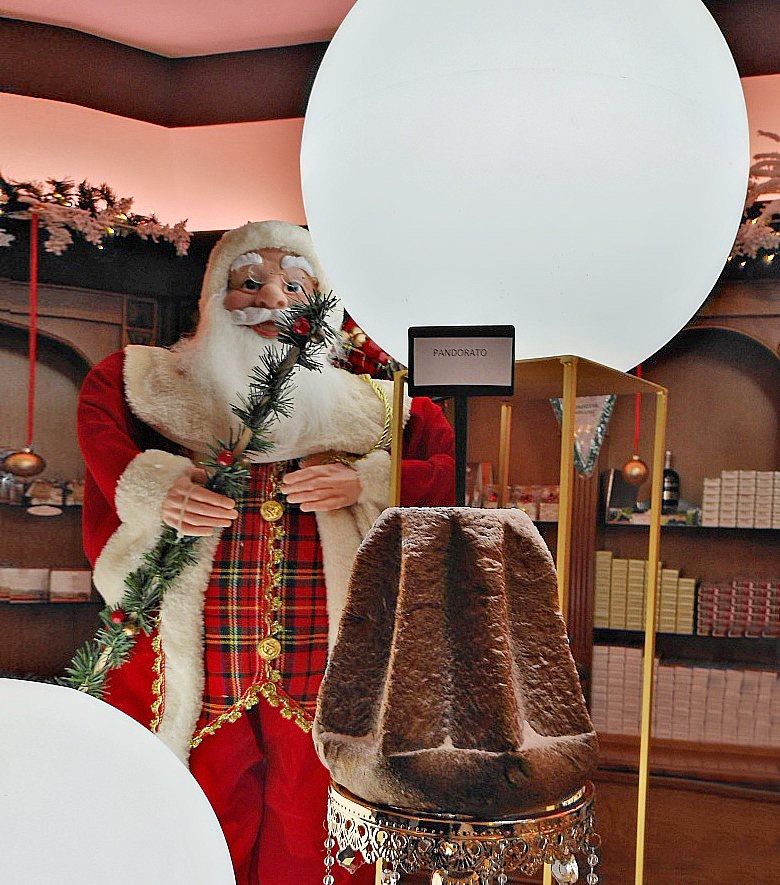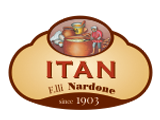 ---
F.lli nardone
Ancient Nougat Factory
---
The vocation of a family that for four generations has dedicated the best of its resources to a noble art that perpetuates a generation of gentle flavors. The production at first carried out only on the occasion of holidays, such as Holy Christmas and the country festivals with the sole production of "Cupedia" (ancestor of nougat), then developed into multiple specialties. Among these, the Pannardini, nougat delights filled with sponge cake soaked in liqueur, all covered with dark chocolate. Quality, authenticity and tradition are the fundamental principles of the company, which are handed down from father to son along with traditional manufacturing processes.
---
Venticano: a sweet encounter with the Irpinia confectionery tradition.

Flavors to tell
Our Nougat
- Hard Nougat
- Soft Nougat
- Typicality
- Cube
- Covered
- Celebrations
- The Cake
- Nougat grain
- Nougat block
dal 1903
---
Irpinia excellences
Artisan production
Quality, Authenticity and Tradition
Our core principles
It is these values that determine the success of our business; the experience gained in several generations of Maestri Torronai, allows us to guarantee very high quality standards.
The value of our products is appreciated and recognized all over the world, because our products have the ability to preserve the naturalness and authenticity of flavors to the maximum. Typically cultural concepts such as traditions and authenticity are now an integral part of the narration of a product, decreeing its success.